Partner Graham Huntley has commented in a Financial News article examining a survey by a litigation funder that lawyers are increasingly aspiring to establish their own law firms, and the benefits and challenges that can arise by doing so.
Graham Huntley's comments were published in Financial News, 11 May 2022, here, and in JNews, 15 May 2022, here.
"Graham Huntley, who co-founded Signature Litigation in 2012, said escaping the constraints of big law firms was another motivation for lawyers to launch boutiques.
There was, he said, "a recognition by many partners, perhaps relatively late in professional life, that the quality of working experience can be replicated and often improved outside big law".
"In a sense, theirs was a reaction to the perception of increasing constraints within ever-growing international and full-service law firms," he added.
Huntley said that launching a small, niche firm gives partners "a unique and sometimes once-in-a-lifetime opportunity to build something that was different.
"Doing it with a reliable group of like-minded colleagues is one of the best professional endeavours that a lawyer could want," he added."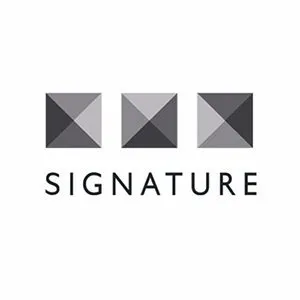 SignatureLitigation
@SignatureLitLLP
All news