Partner Graham Huntley comments in Legal Week in relation to the rising popularity in boutique law firms and speaks to the unique benefits boutiques are able to offer clients.
Graham's comments were published in Legal Week, 22 March 2021, and can be found here.
"2021 is shaping up to be a boutique bonanza. Already since the start of the year there have been dozens of examples of partners leaving large law firms in the U.K. and Europe to launch small start up practices…
Graham Huntley, founding partner of Signature Litigation, believes boutiques fill in a gap in the market.
He says: "Boutiques are in a sense a response to a demand in the market. In litigation for example, not all disputes require representation fitted into a fixed relationship with a law firm. There's no doubt that the market needs to generate boutiques because it makes it possible for clients to get specialist resources without necessarily paying for full-service overheads.
"They serve a basic need to provide the right horse for the right course. It's often just the need to use specialists with a personal dedication to clients. Boutiques have a real advantage because most clients really want the personal relationship with their lawyers. It can also be much easier for us to devote the necessary personal time to clients than when you're part of a huge international law firm."
Graham also commented on the opportunity to leave behind undesirable culture traits that can exist in larger law firms.
"For Huntley, he says he aimed to build a legal cooperative where every employed member has "constitutionally enshrined influence" over the choice of leaders, participation in discussion about future strategy, and legal rights to police transgressions from the constitution."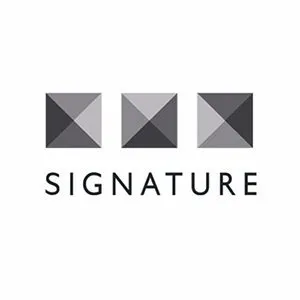 SignatureLitigation
@SignatureLitLLP
All news