Partner Graham Huntley comments in relation to Nigel Farage's hopes for a class action claim following the NatWest 'debanking' dispute.
Graham's comments were published in City A.M., 15 November 2023, and can be found here.
Graham Huntley, a partner at Signature Litigation, told City A.M. that the key to bringing a class action would be establishing that a customer has a right to operate a bank account.
"Assuming there is a right to a bank account, then it is going to be hard to bring the disparate variety of circumstances in which customers have lost their banking arrangements into the sufficient common ground that is needed to get a group or representative action off the ground," he said.
"It is more likely that there would be test cases which could help to deal with the antecedent question of whether the customer has a right to a bank account and if so to what extent."
Huntley added that the wider issue of "debanking" may be better handled through an industry approach, supported by legislation if needed, to create a code of conduct for banks to adhere to.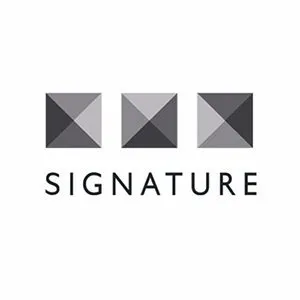 SignatureLitigation
@SignatureLitLLP
All news