Founding Partner Graham Huntley comments in The Times Raconteur's special report on Legal Innovation, published 29th June 2016, and discusses Signature Litigation's alternative business structure (ABS) and profit sharing model.
"The traditional partnership reserves all of the upside in good years for the owners of the firm, the partners. The Signature model is better because it starts from the proposition that everybody has a direct financial interest in making every year 'good'. This generates high levels of productivity in the right way."
Read the full article on the Raconteur website here.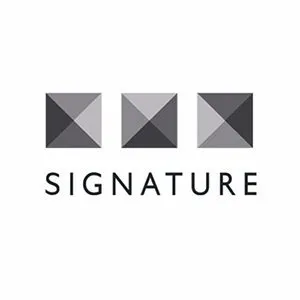 SignatureLitigation
@SignatureLitLLP
All news