Graham Huntley, founding partner of Signature Litigation, gave an interview to BCL Legal regarding Signature Litigation's structure.
"Why did you set up Signature?
It is an exciting part of the market to be in. There are real opportunities for the right practitioners to focus on their specialist areas of law without being drawn in a variety of directions created by larger and more diffused practices. The particular reason why it came about when it did was, as I suspect is often the case with these things, a consequence of coincidences. Just as I was weighing up whether to do something different in my career, late in the day a couple of my younger colleagues made clear that they were also looking to move on. Their reasons were inevitably personal to them but they were eventually persuaded not to go off on sabbaticals initially by a client and I am very glad that they changed direction. Happily, they will – before long – be taking up their desired sabbaticals (which are of course so difficult to achieve in the large firms). I think it is great that a niche firm like Signature can offer this to them."
The full article is available here.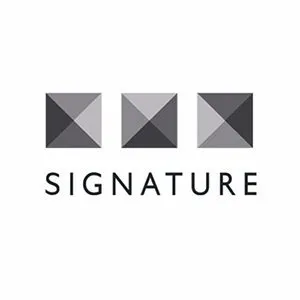 SignatureLitigation
@SignatureLitLLP
All news