Graham Huntley, Partner at Signature Litigation discusses the Financial List at Commercial Dispute Resolution Autumn Litigation Symposium.
Coverage of the Symposium published in CDR on 3 October 2016, and can be found here. 
The Keynote Address and overview of CDR's Autumn Litigation Symposium can be found here.
"Opening the Symposium was keynote speaker Ed Crosse of Simmons & Simmons, the president of the London Solicitors Litigation Association, who outlined some of the topics under discussion at the event, in taking the general theme of the challenges that faced his audience of litigators.
Crosse took two broad themes as his standpoint, firstly, the challenges in London with the existing litigation procedures in place, and the challenges that lie ahead for the courts with ever-increasing competition from overseas and from other tribunals, reminding his audience that "clients have a choice", and arguing against any "element of complacency" going forward…
… Former LSLA president Graham Huntley of Signature Litigation, who gave a clear, concise, and crisp overview of the Financial List, seen by many as a modern and responsive approach to an important area of work.
Outlining how it would manage larger claims of general importance in the financial markets, he left the audience in no doubt of the overriding importance of docketing and flexibility, speed, and efficiency in that jurisdiction; judges managing the list, said Huntley, were determined to use "every possible means" to be as flexible as possible.
The Court of Appeal was also discussed, with Huntley raising the question as to whether the court was falling behind in providing what business and financial market clients needed, including whether there was a risk of denying justice and problems relating to the backlog of cases, as well as outlining possible solutions."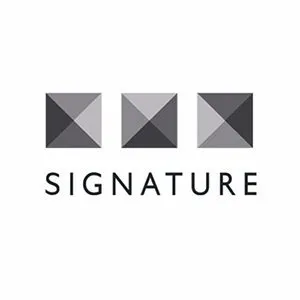 SignatureLitigation
@SignatureLitLLP
All news