On Tuesday 25th May Partner Graham Huntley attended the Legal Business Commercial Litigation Summit 2016.
Graham was a speaker on a panel which discussed the financial services litigation situation nearly 10 years on from the start of the financial crisis, and assessed the launched of The Financial List and its innovative approach to test cases.
Key themes that emerged from the discussion included:
Mr Justice Knowles confirmed that a key benefit of the Financial List will be a judicial drive to explore all options open for faster and more efficient case management.
Care will need to be applied to the fast-tracking of appeals from the Financial List to ensure that there is proper justification for leapfrogging other cases in the appellate queue.
The financial test case scheme is truly innovative, and might provide a platform for important class action/group action test case issues to be funded and litigated.
The Financial List should create more gravity in the common law system to attract important market cases away from contractual adoption of private arbitration.
Mr Justice Knowles looks like someone who will retire having made as much of an impact on the civil justice system as the leading judicial reformers in the last thirty years.
Arguably justice is not always safely dispensed by judges under financial, resourcing and administrative pressure.  Should we query how long it will be before the cracks really open up?
More information about the Legal Business Commercial Litigation Summit can be found here.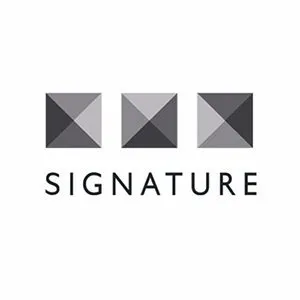 SignatureLitigation
@SignatureLitLLP
All news