Partner Hermès Marangos comments in Compliance & Governance magazine in relation to the COVID-19 pandemic and corporate governance and rules.
Hermès' comments were published in Compliance & Governance magazine, 9 April 2020, and can be found here.
"As Coronavirus continues to spread relentlessly across the globe, companies and other organisations have seen their employees move to remote working in response to demands to isolate.
The ability of organisations to set up new lines of communication so that they can interact in various working teams – by using multiple devices for example – reflects how far developed the supporting technology has become.
Hermès Marangos, a partner at law firm Signature Litigation, says companies have an obligation under GDPR and numerous existing obligations – as well as parallel directors and officers' duties – not only to be ready but to put protocols in place for such eventualities. "Organisations should be introducing proper duty of care and a real sense of urgency into what they are doing, instead of appearing to rely on what they see as 'optional' advice from the government. Therefore some will be shown to be unprepared, either because of inevitable teething problems or simply because they haven't taken the situation seriously.
"Effectively what companies are doing is seeking to demonstrate that they are applying the appropriate measures for governance, business interaction and continuity as if this were to be implemented in a non-remote scenario. Working remotely should be done within a particular IT structure and an environment that allows this. In terms of risk management, there are standard checklists that companies should now apply to see that their operations are within a 'closed circuit'" he says."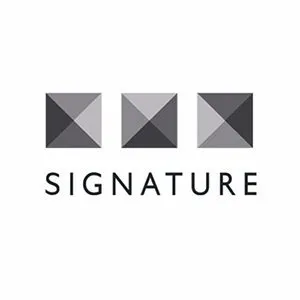 SignatureLitigation
@SignatureLitLLP
All news