Partner Hermès Marangos comments in relation to the compliance challenges facing European companies during the coronavirus crisis, in Compliance Week.
Hermès' comments were published in Compliance Week, 26 March 2020, and can be found here.
"With the exception of essential services, Europe is now at a standstill: In most European Union countries, companies have shut up shop, halted production, mothballed their operations, and sent their employees to work from home—if performing any kind of duties is still possible, that is.
The unprecedented impact the coronavirus pandemic is having on business has produced fresh concerns compliance officers need to address—and quickly…
Lawyers warn, however, these measures should be seen as a targeted, temporary fix, rather than a signal to start ignoring laws generally or to think enforcement will be put on the back-burner. "Companies are still liable for compliance failures," says Hermès Marangos, a partner at law firm Signature Litigation. "The virus emergency does not postpone or modify the law. There are no exemptions unless so provided by the legislation itself. Despite this, there are already individuals and entities trying to profiteer, behave unethically and contrary to laws and regulations in many instances.""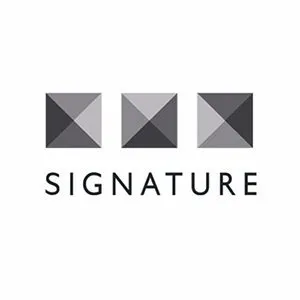 SignatureLitigation
@SignatureLitLLP
Partner Tom Snelling and Senior Associate Tadhg O'Leary examine the recent ruling in Jinxin Inc v Aser Media Pte Ltd and others, which re-affirms the Commercial Court's position that decisions of foreign courts are inadmissible as evidence: bit.ly/3Cvgtpm #Fraud pic.twitter.com/OprUehxseF
All news