Partner Hermès Marangos comments in Global Data Review in relation to the European Insurance and Occupational Pensions Authority calling for a centralised database on cyber incidents to enable greater data sharing amid concerns of "systemic risk" caused by cyberattacks.
Hermès' comments were first published in Global Data Review, 17 February 2020. The full article can be found here.
"Hermès Marangos at Signature Litigation in London said the creation of a database aimed at identifying the market's exposure to cyber risk – and assist in identifying not only risk that can be managed by companies and the insurance industry themselves, but also risk that might require state-level assistance.
"The idea is also being able to identify what the real exposures and risks are, with one of the benefits of the research being to identify whether the industry that is trying to provide insurance is, itself, protected from data and cyber issues," Marangos said. "The work can highlight whether those insuring against cyber risks can ensure that their own systems are themselves protected from these risks.""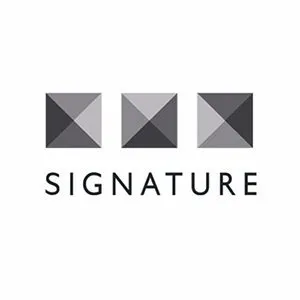 SignatureLitigation
@SignatureLitLLP
All news