Partner Hermès Marangos comments in Law360's article on the UK financial services and insurances cases to watch in 2019, in relation to a dispute regarding Deepwater Horizon.
Hermès' comments were published in Law360, 1 January 2019. The full article can be found here.
"The U.K. Supreme Court will also hear an appeal challenging a determination that insurer Chubb can retain its choice of arbitrator in a multimillion-dollar dispute with U.S. oil services company Halliburton over the Deepwater Horizon disaster.
Halliburton will be able to challenge a decision rejecting its claim that an arbitrator for Chubb Bermuda Insurance Ltd. should have been removed from the proceedings for holding off disclosing his involvement in other matters related to the 2010 oil rig explosion.
The dispute started after Halliburton provided cementing and monitoring work for BP Exploration and Production Inc. on the ill-fated Deepwater Horizon oil rig. Halliburton agreed to pay $1.1 billion in private claims for damages in 2014, and then filed a claim with Chubb, hoping that its liability insurance would cover the damages.
Hermes Marangos, a partner at Signature Litigation LLP in London, said there is a "philosophy at stake" in the dispute.
"In the U.S. you employ an arbitrator to fight your corner. In England the arbitrator is there to get the right answer," Marangos said.
Each side suggested several candidates for the third arbitrator slot, and the court decided in June 2015 to include Chubb's preferred choice. Chubb later tapped the individual for other arbitration roles, which was not disclosed to Halliburton, the oil services company claimed. Halliburton challenged the appointment after finding out, saying the arbitrator could suffer from a conflict of interest.
"If you get multiple appointments, in itself it may not be problematic, but … it appears to give an unfair advantage to one party that has knowledge the other party may not have," Marangos said."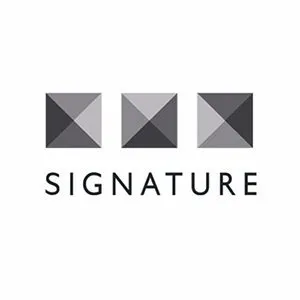 SignatureLitigation
@SignatureLitLLP
All news