Partner Hermès Marangos participated in a panel discussion on claims management at this year's Commercial Risk Global Programmes Conference.
Supply chain problems combined with rapidly rising costs, could present both risk managers and their insurers with serious claims inflation, resulting in growing gaps in coverage as shortages in materials, skilled labour and fast rising prices hit.
The panel discussed how insureds can be sure that claims will be paid on time and as expected, and the context of the rising claims inflation, both in relation to the post-pandemic and the war in Ukraine.  They considered the crucial role of claims protocols and the need for clear and up-to-date claims information, and the interplay and convergence of laws and DIL/DIC in global programmes.
Hermès commented: "Post the Insurance Act 2015, and recent caselaw on section 13A of the Act on timely payments by insurers, it is to be expected that even on global programmes of some complexity insurers will have to pay claims not longer than a year from loss notification, otherwise, and always subject to the reasonableness of disputing the claim, they may have to pay damages."
Panellists alongside Hermès included Tom Thornberry, Global Head of Financial Lines Claims at Zurich and Laetitia Fouquet, Head of Specialty Lines at Charles Taylor.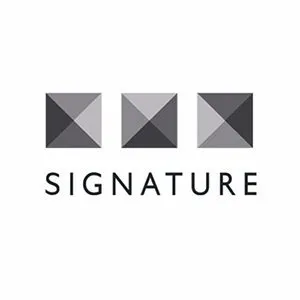 SignatureLitigation
@SignatureLitLLP
All news