Partner Hermès Marangos is today speaking at the Legal Cybersecurity Forum in Kyiv, Ukraine.
Hermès' speaking session will focus on cyber risk management. Other sessions at the Forum will examine:
·  Government cybersecurity policy in Ukraine
·  Sectoral cybersecurity
·  Cyber violations
The Forum's key audience includes foreign experts, representatives of government agencies, judges, partners of Ukrainian and international law firms, and heads of legal departments of large corporates.
The agenda for this event can be found here.
Hermès is a leading international disputes lawyer with over 30 years' experience representing major entities on complex matters, including international (re)insurance and underlying commercial litigation, particularly in the Americas, Mediterranean basin, MENA, West Africa and Asia. He is regularly instructed as defence counsel on third party liability accounts for major corporates with insurance stemming from Lloyds of London. Hermès is acknowledged as a leading expert on issues of political violence and cyber risks, having been involved in the development of relevant laws and regulations (from NMA464 onwards), litigating and arbitrating these risks internationally.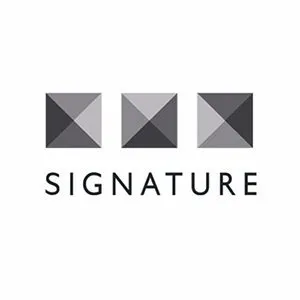 SignatureLitigation
@SignatureLitLLP
All news