The International Court of Arbitration of the International Chamber of Commerce ("ICC") has unveiled its revised 2021 Rules of Arbitration.
While this follows only days after the coming into force of the revised Arbitration and Mediation Rules of the London Court of International Arbitration ("LCIA") on 1 October 2020, the new provisions of the ICC Rules of Arbitration are quite different, although similarly mindful of
changes in the way arbitrations are conducted as necessitated by the Covid-19 pandemic.
Last updated in 2017, the ICC Rules of Arbitration have been revised to "mark a further step towards greater efficiency, flexibility and transparency of the Rules, making ICC Arbitration even more attractive, both for large, complex arbitrations and for smaller cases" says ICC Court President Alexis Mourre.
The 2021 ICC Rules of Arbitration are subject to editorial corrections until their official launch in December 2020 and will apply to cases submitted from 1 January 2021 onwards. The Rules are intended to be supplemented with an updated Note to the Parties and Arbitral Tribunals on the Conduct of Arbitration, to be circulated ahead of the entry into force of the Rules.
We set out below 10 key changes to the ICC Rules of Arbitration.
Partner Flore Poloni, Senior Associate Ryan Cable and Associate Thibaud Roujou de Boubée set out the ten key changes to the ICC Rules of Arbitration in their briefing note, here.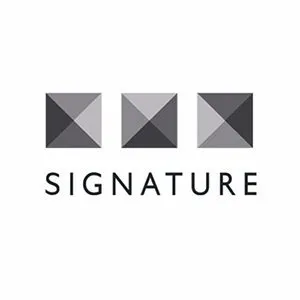 SignatureLitigation
@SignatureLitLLP
All news