Partner Emmanuèle Lutfalla, Associates Deborah Azerraf and Alice Decramer, and Yara Boustani discuss how COVID-19 and government measures in France had a significant impact on claims, as well as the cancellations of trips and events questioning the effectiveness of insurance cancellation, in La Tribune de l'Assurance.
The article was published in La Tribune de l'Assurance, 9 June 2020, and can be found here.
Regarding events, the emergence of the Covid-19 pandemic and government measures taken to deal with it have had a strong impact on claims. As such, the numerous cancellations of trips and events, combined with insurers' refusal to compensate these claims, effectively question the effectiveness of the model in these circumstances.
The article examines the recent adoption of the order relating to the financial conditions for terminating certain tourist travel and holiday contracts in the event of exceptional and unavoidable circumstances or force majeure.
Emmanuèle Lutfalla is one of the founding partners of the Paris office of Signature Litigation. She heads its French Insurance/Reinsurance practice.
Deborah Azerraf specialises in insurance disputes, product liability and mass toxic and consumer litigation.
Alice Decramer specialises in commercial litigation, product liability, manufacturer/supplier chain and insurance disputes.
Yara Boustani is a trainee at Signature Litigation.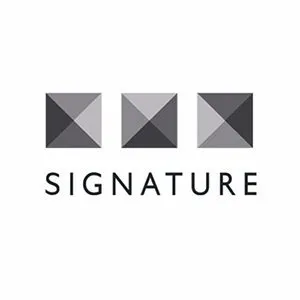 SignatureLitigation
@SignatureLitLLP
All news