The Second Edition of International Arbitration: A Practical Guide, co-authored by Signature Litigation's Of Counsel, Neil Newing, has been published.
The global increase in cross-border transactions has led to a rising trend in international disputes. International arbitration has become the preferred dispute resolution method, as companies and individuals increasingly favour a neutral international tribunal over foreign domestic courts.
The second edition provides an update to take into account the rule changes that have been adopted by arbitral institutions in the six years since the first edition was published, and to include up-to-date guidance on topical issues such as: third party funding in international arbitration; the increase in the number of multi-party arbitrations; procedural trends including the adoption of expedited timetables and guidance around the use of tribunal secretaries; and issues of ethics applicable to counsel and tribunals in cross-border disputes.
Further information on International Arbitration: A Practical Guide, can be found here.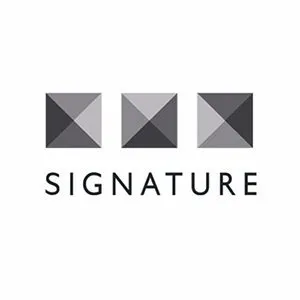 SignatureLitigation
@SignatureLitLLP
All news