Partner Ioannis Alexopoulos and Of Counsel Neil Newing comment in Corporate Disputes magazine in relation to energy and infrastructure disputes.
Ioannis' and Neil's comments were published in Corporate Disputes, 8 January 2019. The full article can be found here.
Complex, dynamic and global in scale, energy, natural resources and infrastructure are extremely profitable, and therefore valuable, sectors. Hardly surprising, then, that disputes within these prized arenas are on the rise.
Ioannis Alexopoulos, a partner at Signature Litigation, sees disputes arising from parties failing to meet their payment obligations or attempting to avoid contracts that are now deemed too onerous. "The ever-increasing list of US sanctions against Russian entities and individuals has also begun to impact on the ability of JV partners to meet their funding obligations," he says. "The imminent reimposition of US sanctions against the Iranian oil sector will also have a knock-on effect on the nature of future disputes."
Investment treaty disputes – whether under bilateral investment treaties (BITs) or the Energy Charter Treaty (ECT) – also plague the energy, natural resources and infrastructure. "Notably, these disputes tend to follow regime changes or withdrawals of beneficial terms that were in place when investments were made," says Neil Newing, of counsel at Signature Litigation. "They are usually very high value, with claims often brought for hundreds of millions, if not billions, of US dollars."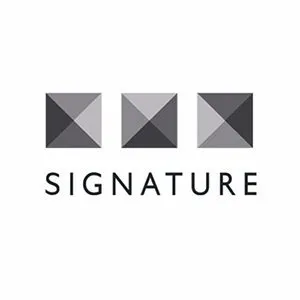 SignatureLitigation
@SignatureLitLLP
All news