Partner Ioannis Alexopoulos and Senior Associate Pietro Grassi comment on the Law Commission's proposals in a report on 6 September, together with draft legislation, in relation to the reform of the Arbitration Act 1996.
Ioannis and Pietro's comments were published in Global Arbitration Review, 8 September 2023, and can be found here.
Partner Ioannis Alexopoulos at Signature Litigation said:
"These proposed reforms highlight the need to keep up with a constantly shifting legislative environment. England is taking charge by demonstrating its ability to manoeuvre a complex international arbitral field and become an accommodating jurisdiction for more nuanced cases."
Pietro Grassi, Senior Associate at Signature Litigation, commented:
"The Law Commission's proposed reforms of the Arbitration Act are certainly welcome and provide needed clarity, given London's endeavours for dominance in international commercial arbitration over other jurisdictions who have already seen rule changes.
The proposals show a decisive move in clarifying the need for impartiality, as outlined in the 2020 UK Supreme Court ruling in Halliburton v Chubb, and will enable England to assert its position in the global landscape as a leading arbitral jurisdiction.
However, one particularly interesting development in the proposed reforms is the decision to abandon the recommendation for prohibiting discrimination in arbitrator appointments, following consultees deciding that such discrimination in arbitral agreements is rare and, furthermore, highly difficult to legislate. As such, while these proposed reforms are promising, it remains clear that further reforms may remain difficult to implement and navigate."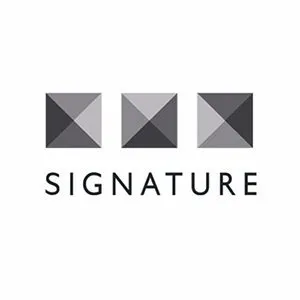 SignatureLitigation
@SignatureLitLLP
All news