Partner Ioannis Alexopoulos comments in an International Bar Association (IBA) article in relation to how the Covid-19 pandemic has put the spotlight on alternative dispute resolution (ADR) for in-house counsel teams.
Ioannis' comments were published on the IBA website, 5 March 2021. A link to the full article can be found here.
"The pandemic has generally made the legal community more open and ambitious in terms of digitalisation, says Ioannis Alexopoulos, a litigation and arbitration partner at Signature Litigation.
'The same technologies and attitudes which have made the transition from physical to virtual court hearings successful can also be used to facilitate ADR and especially mediations in the new climate of remote working,' says Alexopoulos. 'The technology is certainly available and we have all become adept at using it'.
Practitioners have seen a rise in the costs of litigation as a side effect of litigating virtually/remotely during the pandemic. 'To the extent that one of the arguments in favour of mediation is that it resolves disputes more cheaply than litigation, then this argument has actually acquired even more strength in the pandemic environment,' says Alexopoulos.
Anecdotally, there's also an indirect, perhaps soft, issue in relation to mediation: that the pandemic has made businesses more willing to discuss and find solutions.
'The pandemic has also made many businesses focus on issues that go to the heart of their business model and existence,' says Alexopoulos.'This has directed a lot of management's time (and consequently legal time) to finding solutions rather than fighting disputes to the death.'"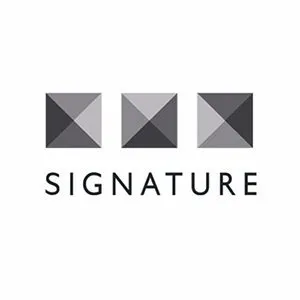 SignatureLitigation
@SignatureLitLLP
All news