Partner Ioannis Alexopoulos is this week speaking at the 2019 BVI International Arbitration Conference.
Ioannis will be participating in a panel discussion entitled "What parties look for in their arbitration seat", which forms part of the BVI Arbitration Group Workshop being held this week.
"Appropriately, the conference programme, under the theme "Arbitration 2.0," will explore how arbitration has "come of age," and not just in the BVI. Shifting legislation, rules and practices and an ever-more-diverse roster of players must constantly adapt to the new realities of a changed landscape, both in our region and across the globe. For its international roster of attendees, Arbitration Week 2019 in the BVI will offer a kaleidoscope of networking opportunities, including lectures and presentations from an esteemed international cohort of speakers, daily social events and even a post-conference Friday afternoon day sail to experience all the beauty and excitement the Yachting Capital of the Caribbean has to offer. Delegates to the Conference will have the opportunity to join ancillary events such as CIArb or Arbitral Women trainings and workshops to further sharpen their skills and prepare for the challenges of Arbitration 2.0."
A link to the conference program can be found here.
Find out more about the conference and BVI International Arbitration Centre here.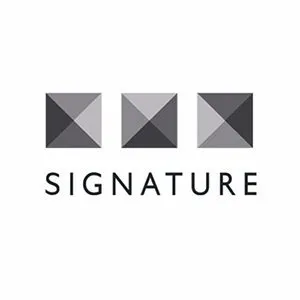 SignatureLitigation
@SignatureLitLLP
All news