Senior Associate Mathilde Gérot discusses the challenges regarding the growth of the Clearview AI application and the new threat to privacy, in Le Monde du Droit.
Mathilde's article was published in Le Monde du Droit, 25 February 2020, and can be found here.
Clearview AI, a facial recognition app, has been sold to almost 600 police services in the United States as well as private security companies for the purpose of investigations. The app allows users to take a picture of a person, upload it and have access to public photos of that person, along with links to where those photos appeared.
Mathilde examines how Europe seems better equipped than the US to integrate the use of facial recognition for the purpose of identifying a person.
Mathilde Gérot specialises in data protection work, advising on both contentious and non-contentious matters. She assists French and international clients on major data protection issues, ranging from Commission Nationale de l'Informatique et des Libertés (CNIL) investigations and litigations to the implementation of GDPR compliance plans, securing international data transfers and setting up data breach response plans.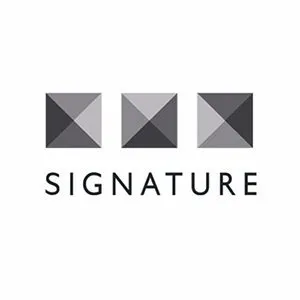 SignatureLitigation
@SignatureLitLLP
All news