Johnny Shearman, Head of Knowledge and Legal Services, comments in relation to the recent Zuberi v Lexlaw judgment regarding Damages Based Agreements, in Law360.
Johnny's comments were published in Law360, 22 January 2021, and can be found here.
"A recent appellate ruling has made damages-based agreements in the U.K. more attractive and could herald a new era for litigation funding by permitting a wide array of hybrid arrangements that lawyers say would make it easier to take advantage of the contingency fee structure…
While the ruling is significant and will go a long way to putting DBAs back on the table, Signature Litigation LLP's Johnny Shearman said the regulations would benefit from revisions proposed in 2019 that have not yet been adopted.
"Definitive wording on the use of hybrid DBAs would still be welcomed along with a number of other revisions," Shearman said.
Among other things, the proposed switch from paying costs out of the DBA fee rather than on top of it to a success fee model would be helpful, he said.
"Further reforms are needed to the regulations before we get to the watershed moment that this judgment is being referred to as," Shearman said."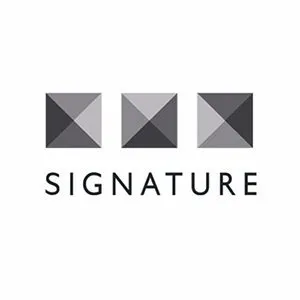 SignatureLitigation
@SignatureLitLLP
All news