Head of Knowledge and Legal Services, Johnny Shearman, comments in The Law Society Gazette's feature regarding digital transformation and innovation in the legal sector. Johnny comments in relation to the growing importance and value of LinkedIn as a marketing tool.
Johnny's comments were published in The Law Society Gazette, 15 February 2021, here.
"Nearly a year on from the first national lockdown, many firms see digital transformation as a springboard for innovation. Even lawyers with no coding knowledge can create tech.
Last year saw the growth of curated legal tech platforms leveraging the opportunity to help law firms and corporate legal departments identify the products that best fit their requirements and budgets.
And LinkedIn has extended its activity beyond an online Rolodex/job site. Johnny Shearman, head of knowledge and legal services at Signature Litigation and founder at content marketing and strategy consultancy JD Legal, offers four tips for getting value from LinkedIn:
Turn up. Post regularly, not just when you have something to announce. Choose a topic that sparks debate but isn't polarising.
Engage. If you read a post that interests you, jump into the comments and have your say.
Read comments and reply. 'If you were attending an event, you wouldn't just throw your business card on the table and run away,' says Shearman. 'You'd network and join conversations to connect with others. Apply the same approach on LinkedIn.'
Follow up! I connected with Johnny Shearman for this piece after he was featured on the Legally Speaking podcast."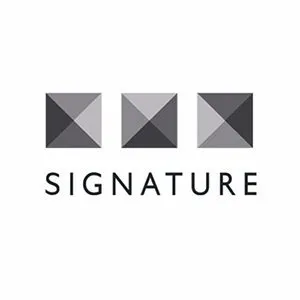 SignatureLitigation
@SignatureLitLLP
All news