Johnny Shearman, Head of Knowledge and Legal Services, comments in The Times on the importance of access to justice and legal representation even when dealing with morally complex issues such as climate change.
Johnny's comments were published in The Times, 27 May 2021, and can be found here.
The Times today published an article exploring whether today's generation of law students have the power to drive the climate agenda, with some experts suggesting that younger generations of new lawyers may favour opportunities ethically aligned with their own.
Johnny Shearman commented: "Junior lawyers have a great opportunity to get involved with the climate change agenda, perhaps through public policy and shaping legislation, but it takes time to get to a position of choice."
"The fossil fuel community has a right to representation and ultimately to engage in a meaningful debate, whether that ends up in court or not — it allows the client's point of view to be heard so it's not whitewashed."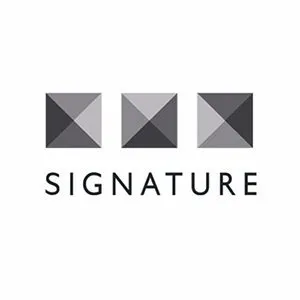 SignatureLitigation
@SignatureLitLLP
All news