Partner Sylvie Gallage-Alwis and Associate Gaëtan de Robillard discuss the potential rise in climate justice litigation in 2020 and the truly global nature of this, in Option Droit & Affaires.
Sylvie and Gaëtan's article was published in ODA, 4 March 2020, and can be found here. A version of this article was also published in Litigation Futures, 22 April 2020, and can be found here.
The article examines the decisions handed down in 2019 and the recent news at the beginning of this year with regards climate justice and notes that all these suggest that 2020 will be the yeah of climate justice litigation, both in Europe and in the United States. France, whose failure to act has been acknowledged, is becoming the scene of strategic actions, both regarding the grounds referred to and the parties
involved.
Sylvie and Gaëtan will go on to discuss acknowledgement of the State's responsibility in this ever developing subject matter, citing the recent decision of the ECJ regarding the obligations States have under Directive 2008/50/EC of 21 May 2008 guaranteeing pure air for Europe.
Sylvie is a founding partners of the Paris office of Signature Litigation and heads its product liability practice. She is one of the youngest French practitioners recognised for her skills as a litigator by directories. She is specialised in all cutting-edge complex disputes linked to products, namely product liability, product safety, toxic tort, mass litigation/class action, regulatory compliance, and environment/climate justice.
Gaëtan is an Associate at Signature Litigations Paris office, specialising in commercial litigation, product liability and product safety. His experience covers assisting a wide range of multinational businesses from the consumer goods, life sciences, energy and automotive sectors. In this respect, he tries cases before French Courts on a regular basis, in particular in toxic tort, product liability and environment-related cases faced by the industry. He is particularly interested in climate change litigation.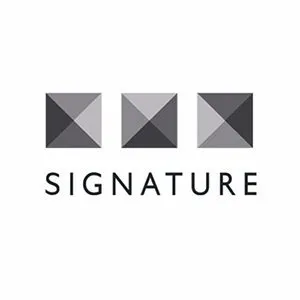 SignatureLitigation
@SignatureLitLLP
All news