Counsel Kate Gee comments in relation to the UK High Court Court recently granting an order to serve court documents by NFTs and recognises Cryptocurrency Exchanges are responsible for stolen crypto.
Kate's comments were published in Legal IT Insider, 12 July, 2022, and New Law Journal, 13 July, 2022 and Law360 on 19 July 2022. 
Kate Gee, Counsel at Signature Litigation commented: "The Courts have again embraced technology and been willing to apply established legal concepts to claims involving cryptocurrencies; this decision marks another milestone in their commitment to protecting victims of fraud involving crypto.
First, by finding of a good arguable case against the defendant cryptocurrency exchanges for liability as constructive trustee, the judgment brings with it wide potential implications for this and future claims. Crypto exchanges must now take seriously the risks of claims against them for breach of trust, and take robust steps to ringfence identifiable cryptocurrency that is the subject of a dispute.
Second, for the first time outside of the US, the claimant secured permission to serve proceedings by transfer of a non-fungible token on the blockchain. In a space where cases are often brought against "persons unknown", whose contact details are unidentifiable or have been deactivated, this breaks down one of the practical barriers bringing a claim. It brings with it potential wider application – opening the door to service of other legal proceedings by DLT.
In the absence of consistent and widespread regulation in this space, the innovative and agile approach taken by the courts of England and Wales provides investors with some comfort and confidence."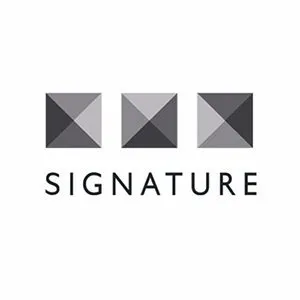 SignatureLitigation
@SignatureLitLLP
All news