Counsel Kate Gee comments on the Competition and Markets Authority's investigation into statements made by fashion retailers Asos, Boohoo and Asda's George regarding the sustainability of their products, in the The Times, Evening Standard and Daily Mail.
Kate's comments were published on 29 July 2022 in The Times, here, the Evening Standard, here, and the Daily Mail, here.
Kate's comments follow the news that the Competition and Markets Authority is investigating whether fashion giants Asos, Boohoo and Asda's fashion brand, George, misled consumers by overstating their environmental credentials by claiming that their products were sustainable.
Kate commented: "Today's announcement that the CMA is investigating these three high-profile fashion brands is a warning to all fashion companies to take an honest look at their own business practices, and whether they are compliant with the Green Claims Code. Are they providing sufficient and accurate information to their customer base? Are green credentials being presented fairly, or are they incomplete, overstated or opaque? Are customers being misled by the advertising or the name and descriptions of product lines?
The negative global impact of fast fashion is widely reported, and the fashion industry has been keen to adopt environmentally responsible business models to reflect customer demand for sustainable fashion.
The CMA will now use its information-gathering powers to collect evidence and scrutinise the processes adopted and statements made by these brands to ensure that the customers are not being misled.
Time will tell whether these – or other – companies have indeed overstated their sustainability credentials, but the CMA appears ready and willing to take a robust approach to enforcement – involving the courts where necessary. Given the global scale and impact of the fashion industry, I anticipate that this will be just the start of a series of investigations in this sector."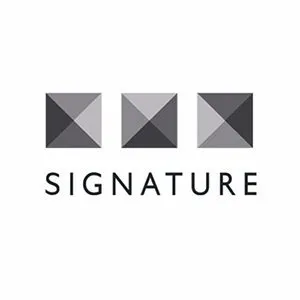 SignatureLitigation
@SignatureLitLLP
All news