Counsel Kate Gee comments on the Financial Conduct Authority's warning against consumers dealing with cryptocurrency exchange FTX in UK Technology News.
Kate's comments were published in UK Technology News on 20 September 2022, and can be found here, and in Finextra on 21 September 2022, here.
Kate's comments follow the news that the FCA have warned consumers against using crypto exchange FTX, the cryptocurrency exchange run by billionaire Sam Bankman-Fried, in the latest clash between British authorities and offshore digital asset companies.
Kate commented: "The FCA's warning against dealing with FTX may not solely be aimed at protecting customers who use its services during this period of market turbulence. The FCA will hope that it also serves as a prompt for FTX – and for other offshore companies conducting crypto activity in the UK – to apply for registration on the FCA's cryptoasset register.
In practice, crypto companies have found the FCA's registration process to be slow and cumbersome, and many have chosen to look elsewhere for their registration – for example, FTX is registered in the Bahamas and recently obtained a licence from the Cypriot financial authorities that permits it to provide services in the EU.
At a time where other global regulators are perceived to be moving more quickly than the FCA, this warning against dealing with FTX may be intended to encourage it and others to commence – and persevere with – the FCA's registration process, in the same way that Binance and Crypto.com recently have done."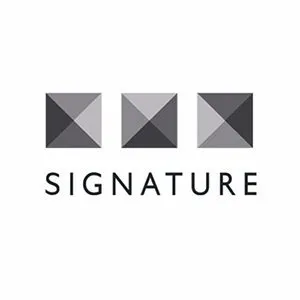 SignatureLitigation
@SignatureLitLLP
All news