Kate Gee, Counsel, comments on the recent news that the ASA has warned HSBC about greenwashing in its recent adverts, in City AM.
Kate's commented were published in City A.M. and Business News, 29 April 2022, and can be found here and here respectively. Kate's comments were also covered in Wealth Briefing, 6 May 2022, and can be found here.
"City A.M. understands that a preliminary, unpublished decision by the advertising regulator rules that a number of HSBC's climate-focused ads are misleading, and that the watchdog demands that future marketing must not omit significant information about its contribution to rising emissions."
Kate Gee commented: "Greenwashing does more harm than good. In reality, when companies exaggerate or greenwash their social or environmental responsibility, they actively slow progress towards global climate change.
Greenwashing adverts confuse customers and mask the true impact of a company on the planet. The misleading HSBC adverts gave the appearance of the bank as part of the solution to the climate change problem, rather than – as one of the world's biggest financiers of fossil fuels – part of the problem itself. It is encouraging to see the ASA calling out this behaviour and I expect this scrutiny to continue."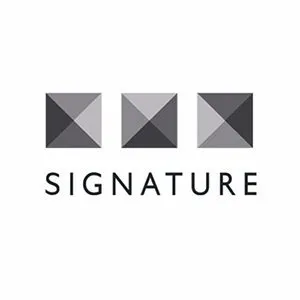 SignatureLitigation
@SignatureLitLLP
Partner Tom Snelling and Senior Associate Tadhg O'Leary examine the recent ruling in Jinxin Inc v Aser Media Pte Ltd and others, which re-affirms the Commercial Court's position that decisions of foreign courts are inadmissible as evidence: bit.ly/3Cvgtpm #Fraud pic.twitter.com/OprUehxseF
All news