Counsel Kate Gee comments on the Treasury Committee recently calling for consumer trading in unbacked crypto to be regulated as gambling, in Law360, The Fintech Times and Investment Week.
Kate's comments were published on 17 May 2023 in Law360, here, in The Fintech Times, here, and in Investment Week, here.
Kate's comments follow the news that a cross-party of MPs has recently announced that due to the "significant risk to consumers" posed by the retail trading of unbacked crypto, it more closely resembles gambling than a financial service and should be regulated as such. 
Counsel Kate Gee commented: "This report reflects the growing desire – and urgency – to regulate the crypto sector and to protect investors and businesses with exposure to crypto and other digital assets. However, caution must be taken when trying to shoehorn crypto assets into any existing regulatory framework – while there may be similarities between crypto and, as suggested here, gambling, the two sectors are not the same."
Kate added: "Regulation of crypto assets is overdue, and in its absence, the risks involved are likely only to increase."
Kate further noted: "Europe has taken steps to regulate the sector, and the UK government taking an approach that is informed, comprehensive and co-ordinated (across jurisdictions) will be welcome and most effective – drawing on its experience of regulating financial services and other relevant sectors, including gambling."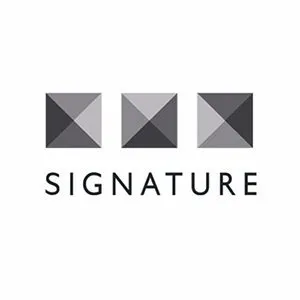 SignatureLitigation
@SignatureLitLLP
All news