Counsel Kate Gee comments in relation to the UK's Financial Services and Markets Act 2023 and the proposed framework to regulate digital assets including cryptocurrencies.
Kate's comments were published in CDR News on 4 September 2023, and can be found here.
Kate commented: "The vulnerabilities – and corresponding risks – of the crypto sector have been highlighted by the recent high-profile failure of several crypto platforms and exchanges (for example, FTX).  However, market participation has continued to grow at both retail and institutional level.  Globally, regulators have been slow to introduce measures to protect investors.
The amendments to FSMA expressly bring cryptoassets (broadly defined, as with MiCA) within its scope, including in relation to regulated activities and financial promotion.
'any cryptographically secured digital representation of value or contractual rights that (a) can be transferred, stored or traded electronically, and (b) uses technology supporting the recording or storage of data (which may include distributed ledger technology).' (section 69(4) of FSMA 2023)
One significant implication of this is that crypto firms that wish to market regulated activities to UK consumers are required to have an establishment in the UK and be authorised here.  Firms that do not meet these criteria must apply to the FCA for new (or varied) authorisation.  This will have a direct impact on crypto platforms and exchanges, as well as firms that provide related services.  The requirement will also give the FCA greater oversight of firms operating in the crypto sector (and their specific operations), including in relation to financial promotions where the FCA – recently – has increased its focus."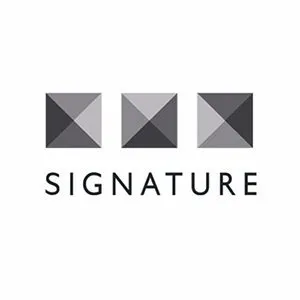 SignatureLitigation
@SignatureLitLLP
All news