Counsel Kate Gee and Johnny Shearman have formed part of Hunit UK's advisory panel for the world's first analysis of the use of Smart Legal Contract technology under English law: 'The Functional Application of Smart Legal Contract Technology to the Practising Legal Sector'.
Following the Law Commission's confirmation that SLC technology is compatible with UK law, the report highlights the transformative benefits that SLCs can bring to the legal world, conducts use case analysis and examines risk management.
The publication includes 3 sections which progress from the principles of compliant smart legal contract technology use through to a detailed use case including the full, unabridged text of an example smart legal contract.
Included are:
 A whitepaper addressing the compliant use of smart legal contract technology in each of the five key areas identified by the Law Commission and an exploration of the impact of smart legal contract-led digital transformation on the global business environment.
 A regulatory review undertaken with the Solicitors Regulation Authority to provide additional clarity to legal practitioners concerning specific key regulatory and ethical considerations related to the use of smart legal contracts.
 A detailed analysis of an escrow agreement based on the compliant use of smart legal contract technology.
The report, published as part of Hunit UK's collaboration with LawTech UK, can be found here.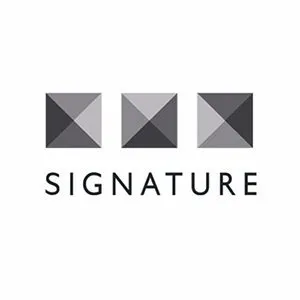 SignatureLitigation
@SignatureLitLLP
All news