Counsel Kate Gee comments on the Philipp v Barclays case in Law360's roundup of the biggest UK corporate crime cases of 2022.
Read Kate's comment in Law360, published on 14 December 2022, here. 
A series of landmark decisions clarified the parameters of the so-called Quincecare duty owed by bankers to their clients to protect them against fraud and the circumstances in which victims may be able to recover losses suffered from their own banks.
The Court of Appeal has potentially expanded the duty from traditional internal fraud cases. The court found in a push payment fraud case in March that the duty can, in theory, exist even if the payment instruction comes directly from a customer rather than from an "agent" of one.
Appellate judges revived Fiona Philipp's lawsuit against Barclays, overturning a conclusion by the lower court that Barclays had no obligation to pay back the money that Philipp lost when she fell victim to an authorised push payment fraud.
Barclays had argued that the Quincecare duty arises only when lenders take instructions from agents acting for corporations. But the appellate panel found that the duty of care can also arise when an individual customer authorizes a payment as a result of fraud.
"Philipp v. Barclays means that victims of fraud, both individuals and corporate, will be looking at the possibility of claiming against their bank as one of the first ports of call," Kate Gee at Signature Litigation LLP said.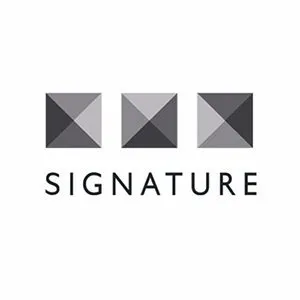 SignatureLitigation
@SignatureLitLLP
All news