Associate Kimberley Bazelais was interviewed by Paris Baby Arbitration in the latest issue of the Biberon Monthly Arbitration Newsletter.
Read Kimberley's interview in Paris Baby Arbitration Biberon's Monthly Arbitration Newsletter, published January 2023, here (English version) and here (French version).
In the interview, Kimberley looks back on the early professional and educational milestones of her journey into international arbitration. Kimberley also discusses how her secondment at Signature's London office fits within the development of the Firm's cross-channel arbitration practice.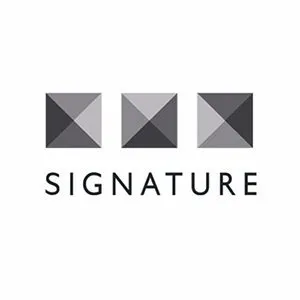 SignatureLitigation
@SignatureLitLLP
All news