Hermès Marangos and Sean Redden discuss Latin American Reinsurance Claims at Lloyd's of London. On 10 May 2016, Hermès and Sean co-presented a seminar at Lloyd's of London about new trends in Latin American reinsurance claims.  Some of the key issues discussed were:
The ongoing consequences of the Petrobras corruption scandal including the near-paralysis of the Brazilian construction industry and the continuing investigations by prosecutors into the companies involved;
The application of exclusions in D&O policies for fines in circumstances where a settlement is reached with a regulator;
Ensuring that Brazilian claims are properly adjusted so that overpayments are not made, bearing in mind the inflation of contract prices which was uncovered by Brazilian prosecutors;
The interpretation of London-drafted claims control clauses and claims cooperation clauses by Latin American jurisdictions;
The availability of moral damages in various Latin American jurisdictions and the fact that moral damages awards are increasing substantially in several jurisdictions;
The beginnings of a plaintiff litigation culture in some Latin American jurisdictions; and
Whether deductibles, sub-limits and exclusions in reinsurance contracts adequately cater for moral damages.
The seminar was well attended by insurance industry professionals.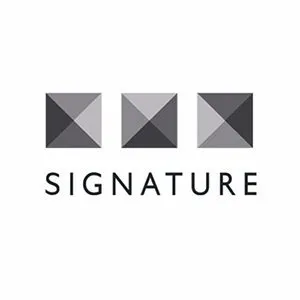 SignatureLitigation
@SignatureLitLLP
All news