Graham Huntley discusses the potential impact of damages-based agreements as we approach their roll out across all types of civil litigation.
Dramatic shifts in the funding of litigation are due when the Legal Aid, Sentencing and Punishment of Offenders Act 2012 (LASPO) comes into force in April next year.
Damages-based agreements (DBAs) are the Jackson equivalent of contingency fees and to date they are only permitted in employment matters. In April they become available in all types of civil litigation. It is open to question whether the latest recommendations of the Civil Justice Council (CJC) address the right issues with regards to DBAs.
The main policy consideration behind the extension was to compensate personal injury claimant lawyers for the loss of the recovery of CFA additional liabilities. A broader aim was to offer a wider choice of funding options to claimants.
The DBA regulations 2010 firmly established the principle of a maximum percentage of recovered damages that would be paid to a lawyer. The mandatory requirement in employment tribunal cases, that no more than 35 per cent may be recovered (non-compliance with which would render the DBA unenforceable) seems not to have troubled anyone in theory.
The full article is available here.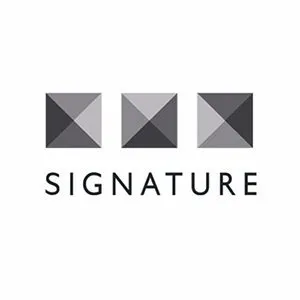 SignatureLitigation
@SignatureLitLLP
All news