On 7 July 2016 the FCA's Tax and Chancery Chamber of the Upper Tribunal handed down a judgment confirming that Julien Grout, who was the most junior assistant to Mr Bruno Iksil, widely referred to as the 'London Whale', had been identified by criticisms published by the FCA in its Final Notice against JP Morgan dated 18 September 2013, regarding the JPM losses of USD6.5 billion in its complex Credit Default Swaps (CDS) portfolio.
The Upper Tribunal held that Mr Grout therefore had a right under s. 393(11) FSMA to a hearing to respond to those criticisms and seek to clear his name.
Judge Timothy Herrington, in his judgment, commented: "Mr Grout has not made clear what relief he will ultimately seek but has stated that he seeks a fair opportunity to defend himself by answering what is alleged against him in the Final Notice. Mr Grout denies all the allegations in the Final Notice that may be said to be directed at him and does not accept that all the references which he contends identify him in the relevant sense and manner provided by 393 (4) of the Act correctly describe behaviour on his part."
Graham Huntley, partner at Signature Litigation, commented: "The fact is that Mr Grout and his legal team remain unable to understand how the FCA navigated a path from the evidence Mr Grout gave, towards the critical conclusions that it reached of him as one of "the traders", which just compounds Mr Grout's sense of injustice".
Richard Lissack QC and Farhaz Khan, Counsel, were instructed by Signature Litigation LLP, for the Applicant, Julien Grout.
Paul Stanley QC, was instructed by the Financial Conduct Authority, for the Authority.
This was originally published in Bloomberg and the FT and can be found here and here respectively.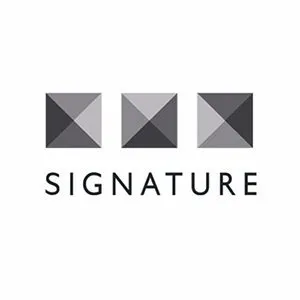 SignatureLitigation
@SignatureLitLLP
All news