Counsel Lucy Keane comments on the UK Supreme Court's recent verdict on litigation funding agreements (LFA) in Law.com International.
Lucy's comments in Law.com International, published 1 August 2023, can be found here. 
The UK Supreme Court's verdict earlier this week that a litigation financing agreement (LFA) in the long-running trucks litigation was, in actual fact, a damages based agreement (DBA), has shocked the industry.
It may sound like a technical clarification. But the ramifications of the judgement on the business models of litigation funders, and the viability of class actions, are enormous.
Lucy Keane, counsel at Signature Litigation, warned: "This sudden and unexpected jolt will potentially invalidate most, if not all, LFAs agreed since litigation funding began. The fallout could be massive, not least to the UK litigation funding industry and it looks like a radical review of these LFAs and funding in general will be necessary."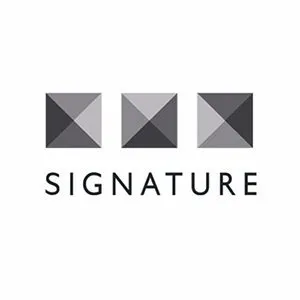 SignatureLitigation
@SignatureLitLLP
All news