Partner Sylvie Gallage-Alwis, is mentioned in an article published in the scope of the Manufacturers' Accountability Project led by the Manufacturer's Center for Legal Action following her speech on climate change litigation at the IADC/BIICL regional meeting held on 20 January 2020.
News of Sylvie's panel discussion has been published on the Manufacturers' Accountability Project blog, 24 January 2020, and can be found here.
"On Monday, January 20, MAP Special Counsel Phil Goldberg elevated the Manufacturers' Accountability Project and manufacturers' priorities to a global stage, participating in a lively panel discussion on international climate change litigation. The panel was held in London and was co-hosted by the British Institute of International and Comparative Law (BIICL) and the International Association of Defense Counsel (IADC). The other panelists on climate litigation included Stijn Franken of Nauta Dutilh in Amsterdam, Netherlands and Sylvie Gallage-Alwis of Signature Litigation in Paris, France.
Goldberg put an international spotlight on the litigation threat facing manufacturing in America, particularly in the area of climate change. He explained that there is a consensus that something has to be done on climate change and that the "challenge facing all of our countries is figuring out how to sustain modern life while mitigating our impact on climate, which requires collaboration and innovation on a massive scale.""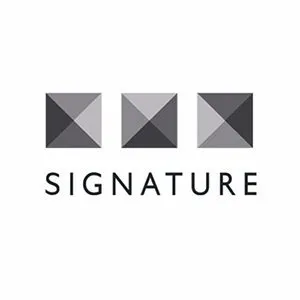 SignatureLitigation
@SignatureLitLLP
All news