Senior Associate Mathilde Gérot has been interviewed by Smart Lex about the impact of the Covid-19 pandemic on our personal data.
Mathilde specialises, amongst other things, in data protection work, advising on both contentious and non-contentious matters.
She assists French and international clients on major data protection issues, ranging from Commission Nationale de l'Informatique et des Libertés (CNIL) investigations and litigations to the implementation of GDPR compliance plans, securing international data transfers and setting up data breach response plans.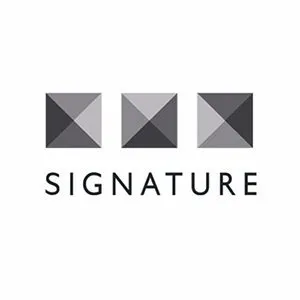 SignatureLitigation
@SignatureLitLLP
All news