IG customers make official complaint
By Alessandro Aimone
A group of IG customers, who are together on the hook for millions in losses after betting against the Swiss franc, have brought a formal complaint to the Financial Ombudsman Service (FOS) in London against the online spread­betting firm.
…
"Since IG has not resolved this with my clients and my clients object to IG's claims, the clients have complained to the Financial Ombudsman," says Natalia Chumak, a partner at Signature Litigation, who is representing the customers.
…
"IG's behaviour on January 15, 2015 was a combination of incompetence and dishonesty – and the firm is trying to shift all the losses on to its clients and all the blame on to its liquidity providers. IG's calculated decision to put their own trades ahead of their client's interests, and various misleading statements since then, point to serious systemic issues in the lightly regulated retail FX market generally and with IG's corporate culture specifically. Such callous behaviour calls for a regulatory response," said a client quoted in the Signature Litigation press release.
Read the original article in FX Week here.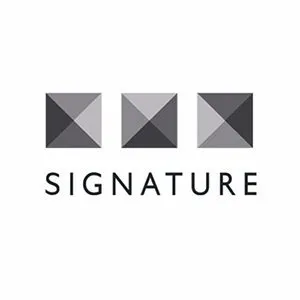 SignatureLitigation
@SignatureLitLLP
All news