Neil's panel will be moderated by Alys Collins of Transperfect and will form part of the two-day Global TransPerfect GLNXT EU user conference. Neil will be joined by speakers from Hogan Lovells and White & Case.
The 30 minute session will stream live at 12.25pm on 10 June 2021 and will touch on:
How to deal with foreign experts, witnesses and clients and manage cultural sensitivities – and what to do in a crisis.
How to engage local counsel and bilingual colleagues, as well as third-party translators/interpreters, to ensure the best results – and what to do when they all disagree.
How to execute a successful disclosure strategy that maximises translation technology and ensures case-management best practice – and what pitfalls to look out for and when!
GlobalLink NEXT is an annual invitation-only conference hosted by TransPerfect. This event unites everyone who makes GlobalLink GO—engineers, training staff, client support teams, and executives, along with fellow GlobalLink users from around the globe.
Find out more and register your attendance here.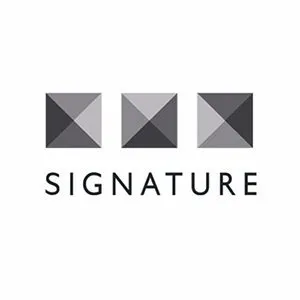 SignatureLitigation
@SignatureLitLLP
All news