The join of Natalia Chumak as a partner and of various associates has been covered in Lawyer Monthly.
"Signature Litigation is delighted to announce the appointment of Natalia Chumak as a Partner of the firm, working alongside Graham Huntley and Helen Brannigan. We also welcome several new Associates to our team.
Natalia Chumak is highly respected within the CIS business community. As a native Russian speaker, she has a successful track record of helping CIS clients settle disputes through the complexities of UK High Court proceedings and international arbitration."
The full article can be found here.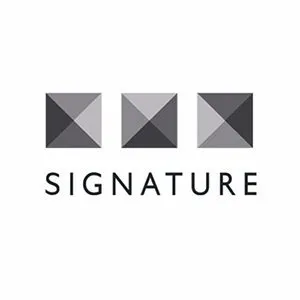 SignatureLitigation
@SignatureLitLLP
All news