Partner Nicolas Brooke spoke at the annual C5 Anti-Corruption Conference in Paris and led a workshop alongside Eric Russo, First Vice National Financial Prosecutor, on the French equivalent of the DPA, the Convention Judiciaire d'Intérêt Publique (CJIP) and its transactional aspects.
The workshop focused on:
•  Who can benefit from a CJIP
•  How to prepare oneself for the agreement and which are the parties involved?
•  What to the first agreements reveal on the negotiation process and content?
•  What is the judge's role in the negotiation
•  How to negotiate a fine? What is just and equitable?
•  The protection of natural persons' rights
The agenda for this event can be found here.
Nicolas is a leading commercial litigation and investigations lawyer, formerly the General Counsel for Litigation and Investigations at Société Générale, and specialises in internal investigations and compliance. Nicolas advises the Firm's clients on white-collar crime issues, the implementation of compliance and remedial programmes, crisis management and civil fraud matters as well as regulatory enforcement proceedings, both in France and internationally.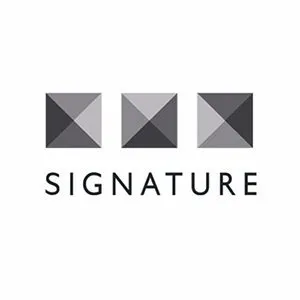 SignatureLitigation
@SignatureLitLLP
All news