Partner Nicolas Brooke will be speaking at GIR Live Paris 2019, joining a panel discussion on "Internal investigations in France: the view from ground-level". The conference will take place on Thursday 27 June 2019.
Nicolas and the panel will examine how the landscape of French internal investigations has changed rapidly since the implementation of Sapin II. With the law now in full effect, this panel will discuss the changes and responses within the French investigations sphere. They will discuss, among other topics:
•  The Sapin II law and the implied obligation to investigate
•  Threats to the attorney-client privilege claimed over internal investigations
•  Witness interviews: employees' rights and precautionary steps
•  The impact of GDPR in internal investigations
•  Attitudes towards internal investigations in the French judiciary. What are they and have they changed since Sapin II was implemented?
This half-day conference is aimed at an international audience, with participants coming from across France, Europe and the rest of the world to connect with and learn from like-minded individuals. Find out more about GIR Live Paris 2019 here.
Nicolas was recently appointed to the Firm's partnership. He was formerly General Counsel for Litigation and Investigations at Société Générale. Read more here.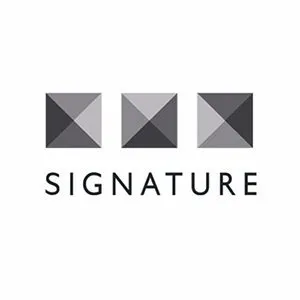 SignatureLitigation
@SignatureLitLLP
All news