Partner Emmanuèle Lutfalla discusses events after the fire of Notre Dame Cathedral and examines a much criticised law enacted in response to this event.
Emmanuèle's article was published in Gazette du Palais, 17 September 2019, and can be read here.
Emmanuèle's practice focuses on insurance and reinsurance litigation and claims management. She advises leading insurance companies both regarding policy wording and coverage issues. She is also regularly involved in reinsurance litigation. She has been involved in some of the most important product liability cases on behalf of insurers and reinsurers, for instance in the life sciences (medical devices) industry. In this respect, she has developed a specific experience in complex expert-appraisal proceedings and industrial risks investigations.
She is recognised as a "thought leader" in Who's Who Thought Leaders 2018. She is also ranked in Who's Who Legal France: Product Liability Defence 2019, which notes that she "draws recommendations from peers across the EU, the USA and Asia."
Emmanuèle writes regularly on issues impacting the insurance industry. Read her recent articles on cyber risk here and here.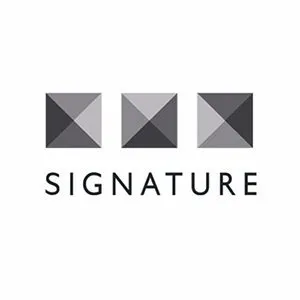 SignatureLitigation
@SignatureLitLLP
All news