Partner Abdulali Jiwaji comments in Law360 in relation to the RBS Global Restructuring Group.
Abdul's comments were published in Law360 on 6 March 2018, which can be found here.
The publication of the FCA's report "creates an impetus" for claims and sets a potentially helpful precedent for claimants in similar situations in the future, but falls very short of delivering factual evidence that could bring a successful claim to trial, said Signature Litigation LLP partner Abdulali Jiwaji, who advises on disputes relating to financial products and misselling.
"These are external events that are helpful no doubt but certainly not determinative for bringing a claim. For this type of claim, perhaps even more so than with Libor-related suits, they are very fact-specific," he said.
The report found the bank's woeful governance allowed widespread poor treatment of customers and that actions, such as circulating a memo that urged staff to let customers "hang themselves," were not restricted to a few individuals, as previously argued by the bank.
However, the document does not name individual employees or customers and finds no evidence that defaults were engineered to transfer businesses to GRG simply to generate revenue for RBS through fees.
"This sort of report normally doesn't see the light of day," Jiwaji said. "There is a lot that can be said in a claim about systemic companywide misconduct, but you still need to track that general misconduct back to the allegations in the individual case."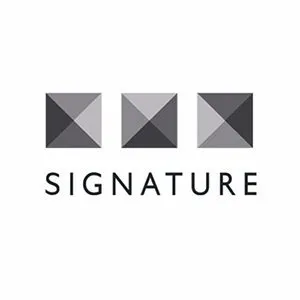 SignatureLitigation
@SignatureLitLLP
All news