Partner Abdulali Jiwaji comments in Law360 how the fifth Anti-Money Laundering Directive will affect the U.K.'s beneficial ownership register.
Abdul's comments were published in Law360 on 8 March 2019, which can be found here.
Lawyers believe that the U.K. register functions because its public nature deters companies from recording false information, which makes assets easier to trace. But the procedure for submitting ownership details to Companies House is fraught with loopholes that criminals can exploit.
Abdulali Jiwaji, a partner at boutique law firm Signature Litigation LLP, said the register is a move in the right direction: It encourages companies to meet the statutory obligation to be transparent about their ownership. And it aids lawyers by ensuring that company assets are traceable.
"These registers are helpful during litigation cases, if we are trying to go after assets, to know what the connections are between different organizations," Jiwaji said.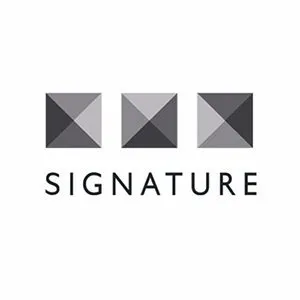 SignatureLitigation
@SignatureLitLLP
All news