Partner Abdulali Jiwaji comments in Thomson Reuters Regulatory Intelligence regarding Hong Kong's compliance officers on alert after five-year ban imposed on short seller.
The recent five-year ban from Hong Kong's securities regulator against the founder of U.S.-based short-seller Citron Research for market manipulation, should put compliance and legal staff on heightened alert, officials said. Vetting and reviewing published research materials that could be construed as false or misleading will be critical in future, lawyers in Hong Kong and London said of the decision of the Market Misconduct Tribunal (MMT)…
…"The present case evinces that the SFC is widening its net and could go after people who are not insiders by using other provisions of the Securities and Futures Ordinance (SFO) relating to market misconduct," said Mohan Datwani, a solicitor and director of technical standards at the Hong Kong Institute of Chartered Secretaries (HKICS).
Increased risk
"The decision definitely enhances the risks for analysts. It just adds to the pressure, especially when you consider that some analysts are already under institutional pressure not to publish negative reports," said Abdulali Jiwaji, a partner at Signature Litigation in London. "One wonders whether regulators would look so closely if an analyst report including a buy recommendation caused an upsurge in the share price of a company," he said."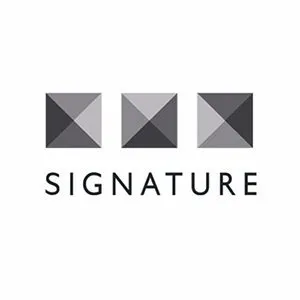 SignatureLitigation
@SignatureLitLLP
All news