Partner Abdulali Jiwaji comments on the acquittal of Andreas Hauschild, former Deutsche Bank executive, and its impact on the SFO's pursuit of traders accused of gaming the financial system.
Abdul's comments were published in Law360, 5 July 2019, here.
Nearly four years after the Serious Fraud Office secured its first conviction in its long-running benchmark rigging probe, a former Deutsche Bank executive was acquitted of manipulating interest rates in a further setback to the watchdog's attempts to convict bankers for alleged pre-crisis wrongdoing.
Andreas Hauschild, 55, was acquitted Thursday for his alleged part in a plot involving senior bankers at Barclays PLC, Deutsche Bank AG and others who conspired to rig the Euro interbank offered rate, or Euribor, to line their own pockets. Hauschild's attorney told the jury the SFO "never once" during its investigation looked at his client's trading records, which showed he had not profited from allegedly manipulating the rate.
Abdulali Jiwaji, a partner at boutique law firm Signature Litigation LLP, commented "someone in evidence can always explain a snippet and throw some doubt the interpretation, the SFO have to pick their targets and particular trading points very closely."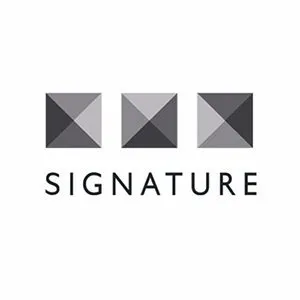 SignatureLitigation
@SignatureLitLLP
All news